Home Made Cake: Fig Bars with Oats
This page may contain affiliate links, which means we receive a small commission for purchases made using the links. There is no additional cost to you. Please read our full disclosure policy.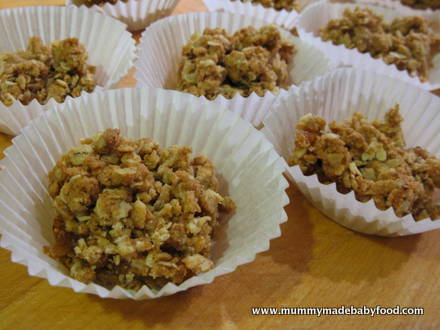 When thinking about a home made cake for the holidays, figs often spring to mind, thanks to the Christmas carol, 'We Wish You A Merry Christmas,' which mentions 'figgy pudding,' an early form of the now ubiquitous Christmas pudding fruit cake. Figs are associated with Christmas and other traditionally religious festivals, as they were allowed during religious fasts, such as Advent and Lent. Originally from the Middle East, figs are full of seeds on the inside, perhaps the reason they are also celebrated as fertility symbols, and have a unique fleshy texture.
My version of the Christmas figgy pudding is the fig bar with oats. Not quite a home made cake, but they taste equally scrumptious and are certainly fruity enough to be festive. I have added lemon zest in the fig filling for the recipe below, and I love bold taste it lends to the sweet dried figs. I have also used wholemeal flour, but plain flour would work equally well.
My boys both love this treat, especially J, who has dubbed this the 'crunchy fig,' due to the texture of the baked oats! The blend of all the textures and flavours is what makes these fig bars so delightful - just sweet enough without being cloying. Not only for the festive period, these are good enough to enjoy any time of year. And if anyone comes knocking to demand some 'figgy pudding,' I'll be ready. ;-)
Home Made Cake Recipe for Fig Bars with Oats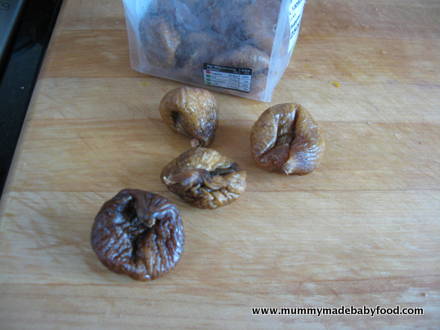 Ingredients:
250g dried figs, stems removed and chopped in half
125ml water
1 Tbsp freshly squeezed lemon juice (of about half a lemon)
1 tsp lemon zest (from about half a lemon)
130g rolled oats
125g flour (I used wholemeal)
100g light muscovado sugar
1/2 tsp baking soda
1/8 tsp salt
75g unsalted butter, melted, plus extra for greasing
1 egg white
Directions:
Place the figs, water, lemon juice and zest in a small saucepan, and bring to a boil. Simmer for about three minutes.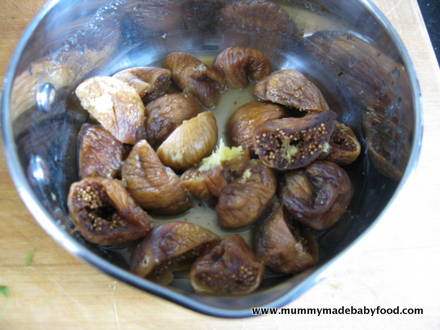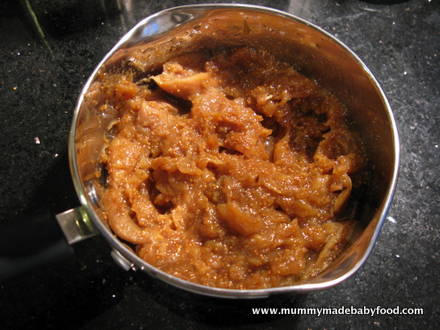 Preheat oven to 175C / 155C Fan. Grease a 20cm square pan with butter, and set aside.
Add the oats, flour, sugar, baking soda and salt in a large bowl. Whisk until combined.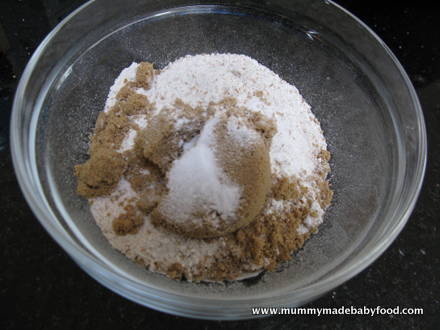 Add the melted butter and egg white, and mix until combined.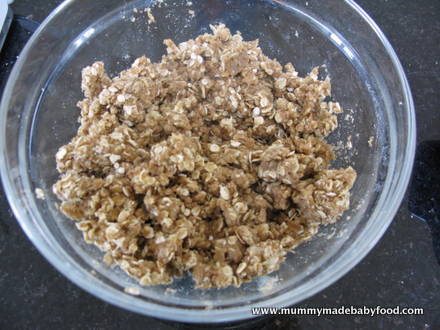 Cover the base of the baking pan with about half of the oat mixture, and press flat with a small sheet of baking parchment.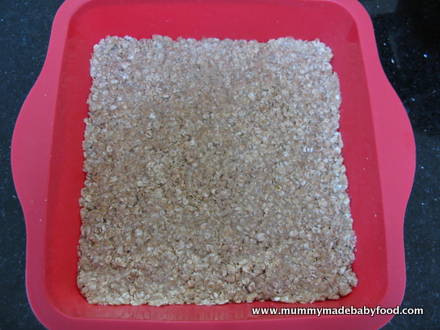 Spoon the fig filling evenly across the base of oats, and carefully spread with a rubber spatula until smooth.
Do not use too much force, or you will disturb the base of oats.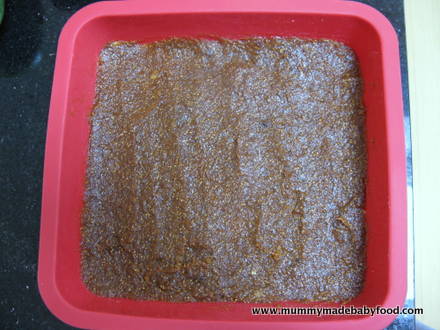 Spoon the remaining oat mixture evenly over the fig layer, and press flat with a small sheet of baking parchment, so that it still appears crumbly.
Bake in the preheated oven for about 20-25 minutes, or until the top is lightly browned.
Remove from oven, and cool on a wire rack.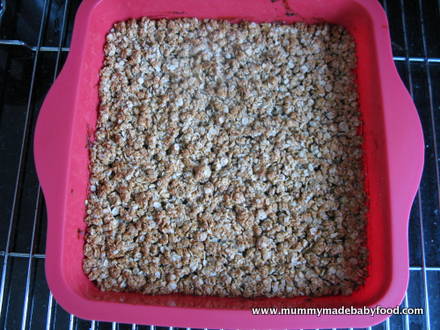 Cut into regular or bite-sized bars before serving. Enjoy and feel festive!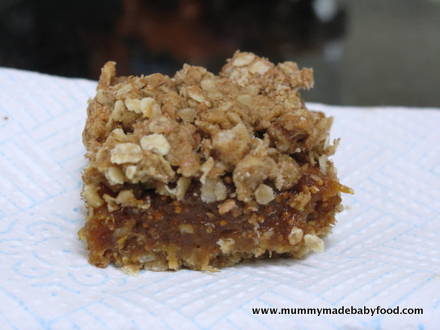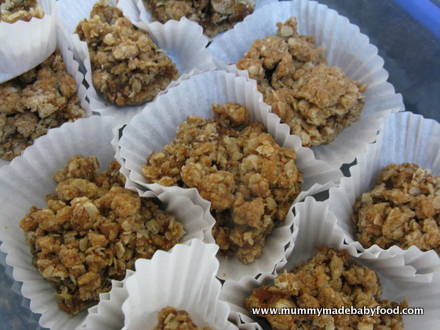 ---
---
What's on your mind?
Let us know any thoughts, comments or questions by getting in touch here.