Best Family Instant Pot Recipes
Find the best family Instant Pot recipes here, and experience for yourself the wonders of pressure cooking! An Instant Pot is one of the many modern varieties of electric pressure cookers available. Gone are the days of old stovetop pressure cookers with whistling weights and exploding lids.
As with any electric cooker, the beauty lies in the ability to set timers and run programmes, and when the cooking is done, it simply stops cooking and keeps your food warm. But why get an electric pressure cooker? There are many things pressure cookers are good for, including braising tough cuts of meat or cooking soups and stews. But the electric pressure cooker scores big points with me in the flexibility and convenience it offers.
As you may have figured out, I am typically cooking meals to fit around my family's busy schedule and sadly not the other way around. And usually I only have pockets of free time during the day to do the cooking. With an electric pressure cooker, I can prepare everything in the afternoon, throw it together into the pot, delay the start of cooking if necessary, and time it to be ready for dinner time. It also means that we can eat lovely braised meats and stews midweek that would ordinarily need to simmer for hours if cooked conventionally on the stovetop, as pressure cooking shortens the required cook time by using high heat and steam pressure.
Certainly there are dishes that are sometimes easier or quicker to cook conventionally, but the ability to leave the electric pot to do its work, without you having to stand and watch over it, is invaluable. As a consequence, there are many recipes I have adapted to be cooked in the Instant Pot just to simplify my life! And that is why I love my Instant Pot.
So maybe you already own an Instant Pot and are now researching the best family Instant Pot recipes? Or perhaps you're looking to broaden your Instant Pot recipe repertoire? Whatever the reason, I hope you'll find some inspiration in our collection below.
Explore the Collection
Feel free to browse our collection of best family Instant Pot recipes below. I'll be adding to this list as we discover new favourites.
---
Best Family Instant Pot Recipes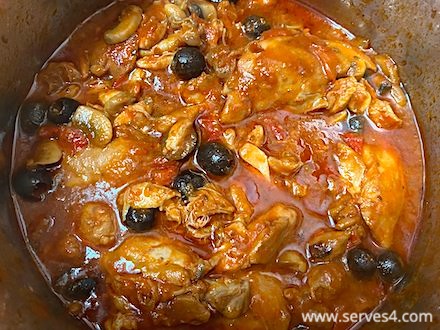 A modern take on a classic dish that doesn't sacrifice any of the flavour.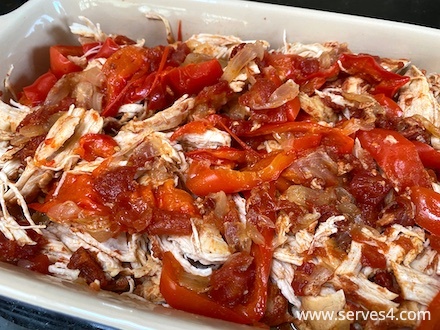 An easy and delicious way to enjoy chicken fajitas.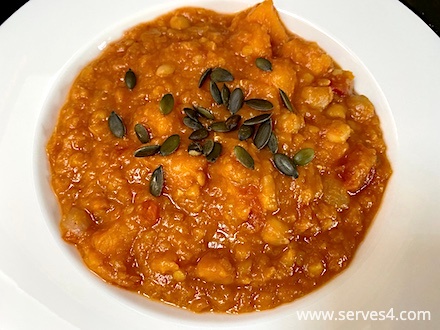 This vegan soup is comforting, filling and packed full of nutrition.
---
---
Oct 15, 20 09:32 AM

I made this dish for the family at the weekend. It is so flavourful and satisfying, and the perfect remedy for these cooler and shortened evenings.

For more recipes and information, click here.

Oct 08, 20 07:28 AM

It's definitely soup season. What better way to warm up on a rainy day than sipping on this comforting soup, made in half the time in the Instant Pot.

For more recipes and information, click here.

Oct 05, 20 12:56 PM

If you're looking for a meat free dish, you need to try this delicious vegan lentil soup. I promise, it is filling, packed with nutrition and so easy to make. Meat Free Mondays have never been easier…
Stay in Touch for New Recipes and More
Subscribe to our newsletter!
Like This Page?
Have Your Say
---
Back to the Top!