Mince Pie Recipe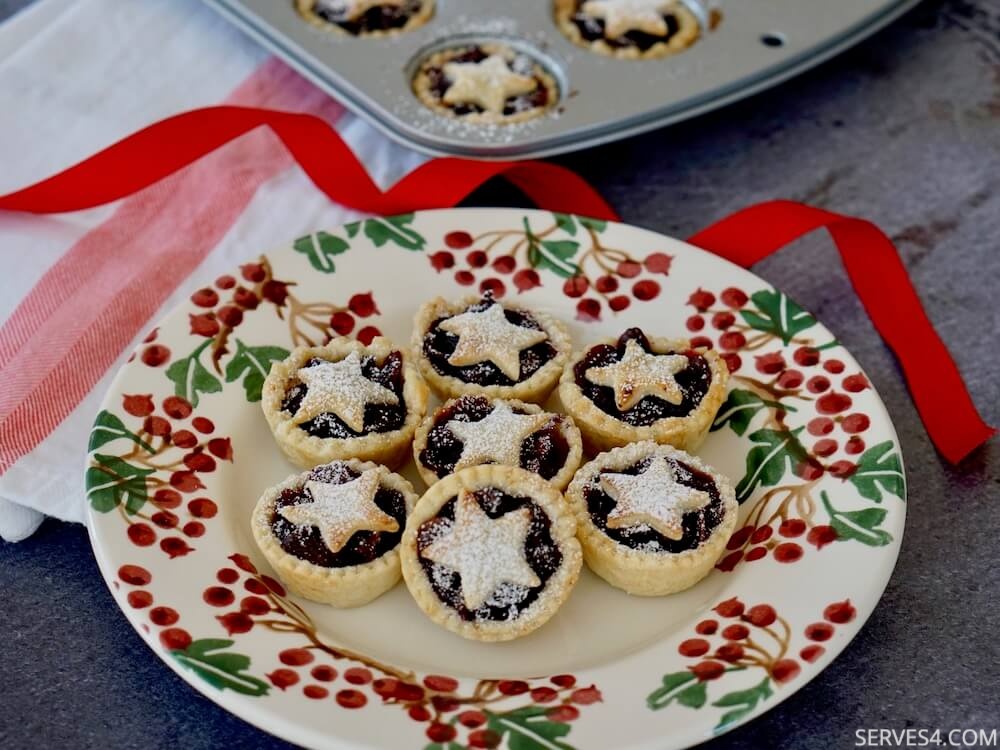 The festive season means mince pies! And given that shops have been selling mince pies since before Halloween, I thought it was high time I made my own. This is an easy mince pie recipe and makes the perfect bite-sized beauties that are fruity, tasty and guaranteed to bring you Christmas cheer!
Subscribe to our free newsletter to become a Serves 4 insider, and receive all the latest updates and developments, both on the site and off.
Go home to browse the entire collection.