Cherry Clafoutis 🍒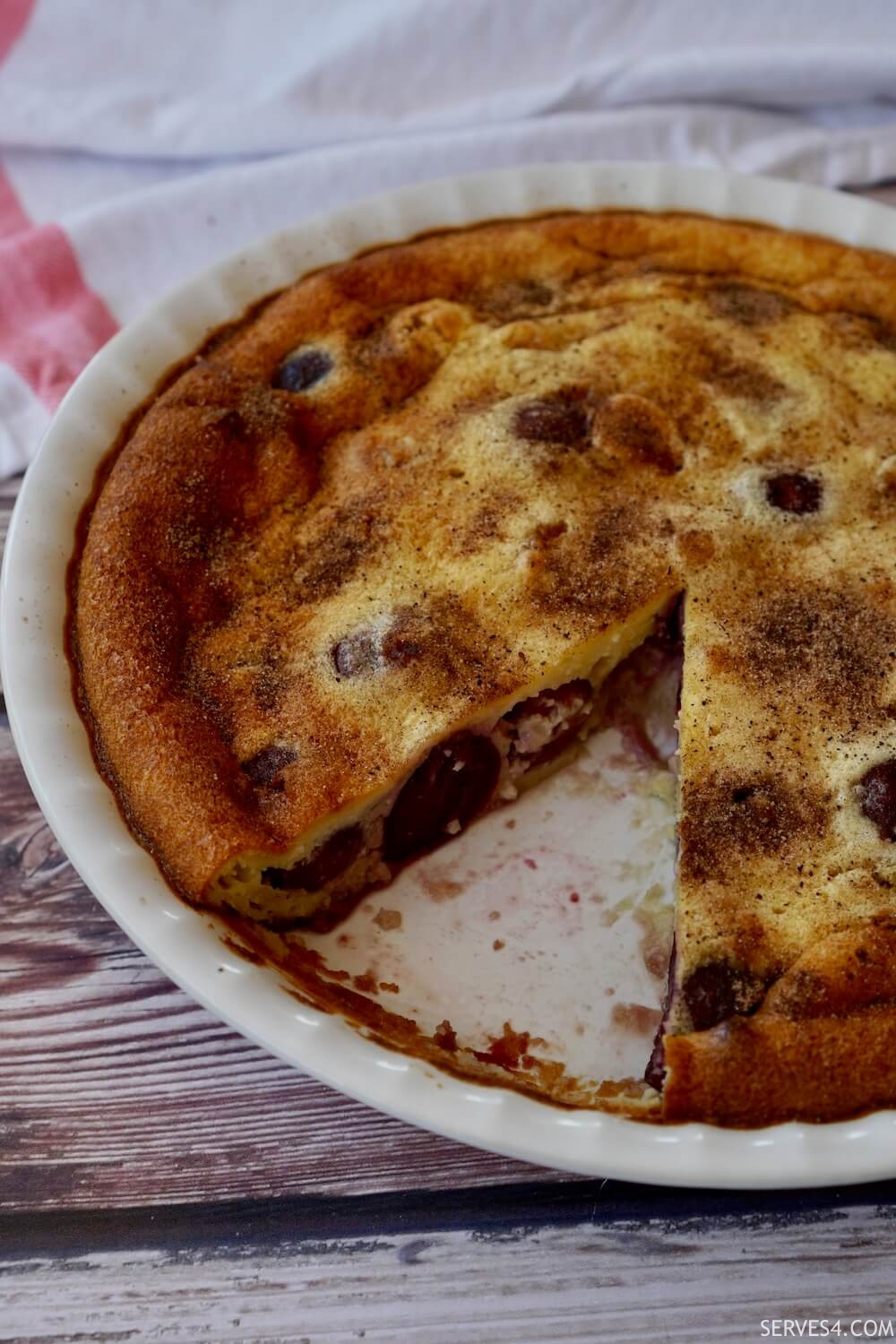 Summer may be over, but cherry season doesn't have to be! I can't think of a more delicious way to enjoy cherries (other than straight off the tree), and for such a simple recipe, this cherry clafoutis does make quite an impressive dessert.
Subscribe to our free newsletter to become a Serves 4 insider, and receive all the latest updates and developments, both on the site and off.
Go home to browse the entire collection.