Great Family Dinner Recipes and More
This page may contain affiliate links, which means we receive a small commission for purchases made using the links. There is no additional cost to you. Please read our full disclosure policy.


Welcome to Serves 4, our collection of great family dinner recipes and more! This site aims to provide you with inspiration the next time you're stuck deciding what to cook for dinner. By sharing our family's favourite recipes, my hope is that what works for us may also work for you. ☺
Dinner is a favourite meal for us to come together as a family. We're all more relaxed in the evenings, and it's a great time to catch up on the events of the day. There is no children's menu option at home, so I generally cook one meal for the entire family, and the boys learn to eat it!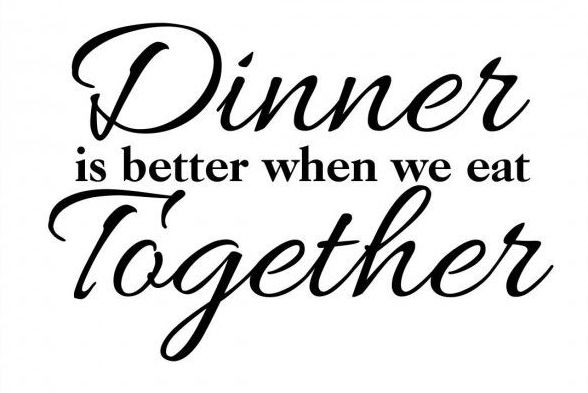 What are our great family dinner recipes?
Great family dinner recipes, in my opinion, are ones that not only taste great, but are also not complicated to make. It's possible for cooking to become enjoyable again, rather than feel like a chore. We all lead very busy lives and don't want to spend time we don't have preparing meals, when we'd rather be relaxing with friends and family.
"After a good dinner one can forgive anybody, even one's own relations."
–Oscar Wilde, A Woman of No Importance

I believe that making good food doesn't have to be difficult or time consuming. A bit of organisation is required, but once it becomes habit, there's really nothing more to it. With two boys and family life to juggle, all my recipes need to fit around the time constraints of day to day commitments.

Every time a recipe is a success, we add it to our collection, and the list of great family dinner recipes is continually growing. Our tastes and cravings tend to vary by season and mood, and so our recipes rotate, with warming stews and casseroles in the colder months, and light and refreshing meals in the warmer months.
By no means limited to dinner recipes, Serves 4 also has plenty of recipes options for meals throughout the day, side dishes, snacks, and sweet bakes and desserts. And of course, plenty of cakes and celebration food!
So, if you're looking to shake up your family recipe repertoire, I'll show you a variety of easy and delicious recipes that win with the adults and, more importantly, the children.
Stick around, and let's have some fun cooking. I look forward to sharing with you!


What's on your mind?
Let us know any thoughts, comments or questions by getting in touch here.


---
Back to the Top!