Baby Finger Foods
This page may contain affiliate links, which means we receive a small commission for purchases made using the links. There is no additional cost to you. Please read our full disclosure policy.


Offering your baby finger foods is an important part of the weaning process, as it helps him to develop the fine motor skills and hand-to-mouth coordination necessary to pick up food pieces and feed himself.
Finger foods are a great option when your baby refuses to eat anything from a spoon, and you're looking for a quick and easy meal. I tend to like to offer finger foods for the evening meal, when tiredness sets in, and babies can often be fussy.
Baby finger foods are also great for allowing your little one some control over how much he eats and at what pace. This important stage of the weaning process will help build baby's confidence to enable him to become an independent eater.
Babies love to explore, so allowing yours to become familiar with the texture of the food before he eats it will give him a sense of control and understanding of what's going into his tummy. The more you allow your baby to decide what he does and does not eat, the less likely he will become a fussy eater.
Aside from the obvious store bought snack packets, many of which contain unwanted additives, there are numerous other healthy ideas for making your own baby finger foods. Below is a selection that has been popular with my little one!
Remember that it is best not to add any salt to baby's food before the age of 1, so if you are cooking for older children or for the family, make sure you set aside baby's portion first before seasoning.
Explore the Collection
Feel free to browse our collection of baby finger foods below.

---
Baby Finger Foods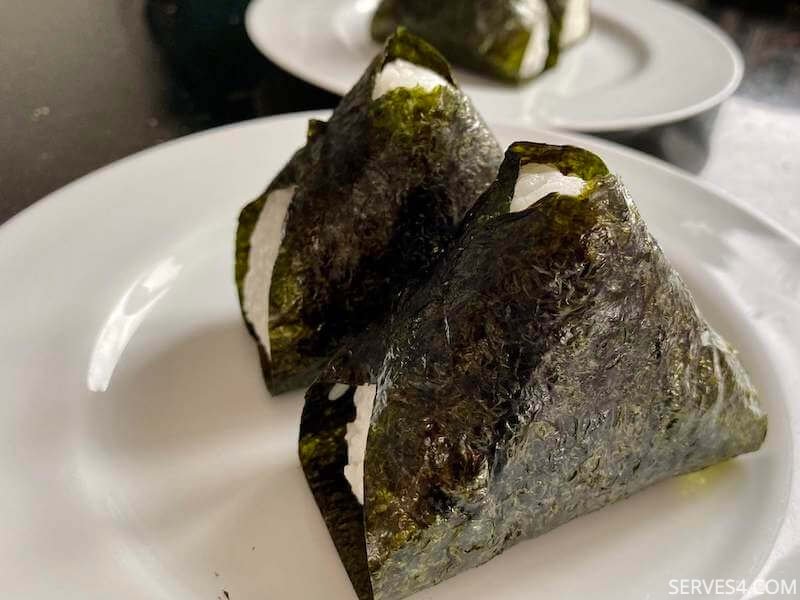 These cute nori and rice parcels make great finger food for babies, and they can deconstruct them to their hearts' content.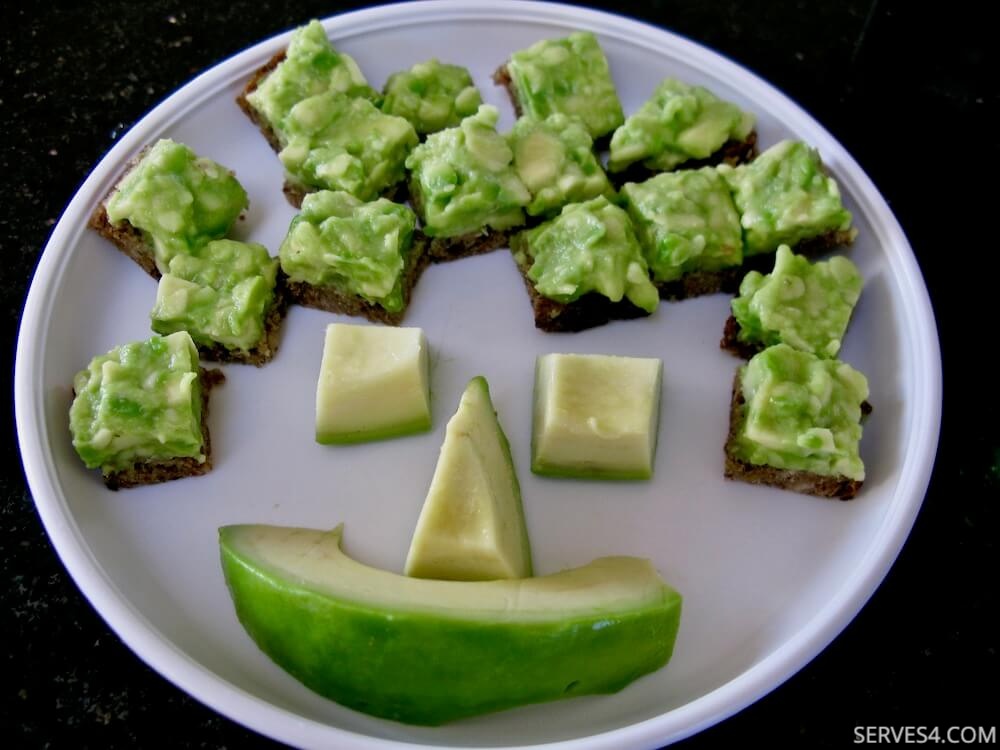 Avocado is a firm favourite in our household, and my boys will happily eat it morning, noon or evening, any day of the week!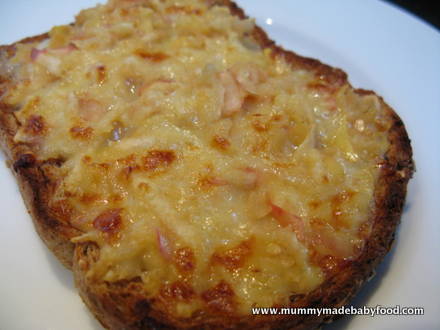 There are endless ways to do a cheesy toastie - the apples in this one add a natural sweetness to balance the saltiness from the cheese.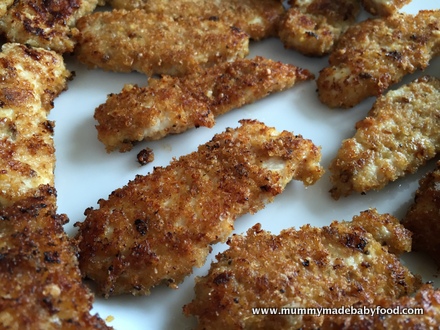 Delicious, ever popular, and much healthier than the fast food versions.
Tasty meatballs that can be eaten on their own or served with tomato sauce and pasta on the side.

What's on your mind?
Let us know any thoughts, comments or questions by getting in touch here.


---
Back to the Top!