Baby Baking Recipe Ideas
I love a good baking recipe, as you simply mix together the required ingredients, stick it in the oven, and voila – as if by magic, you have a perfectly (most of the time!) turned-out cake. And which child doesn't love home-baked goodies as a treat from time to time?
The below selection is not limited to cakes and baked goods but includes other desserts and treats, as well. These are just some of the recipes that have been successfully tried and tested on my son. No doubt this list will continue to grow, so I hope you find a suitable baking recipe for your baby here. ☺
Remember to avoid offering baby refined sugars in his first year, if you don't want him to develop a sweet tooth later in life. For babies under a year, cakes can be sweetened with ripe fruit or fruit juice. Older babies and toddlers can be offered cakes as an occasional treat, lest they come to expect them regularly!

---
Baking Recipe Ideas for Baby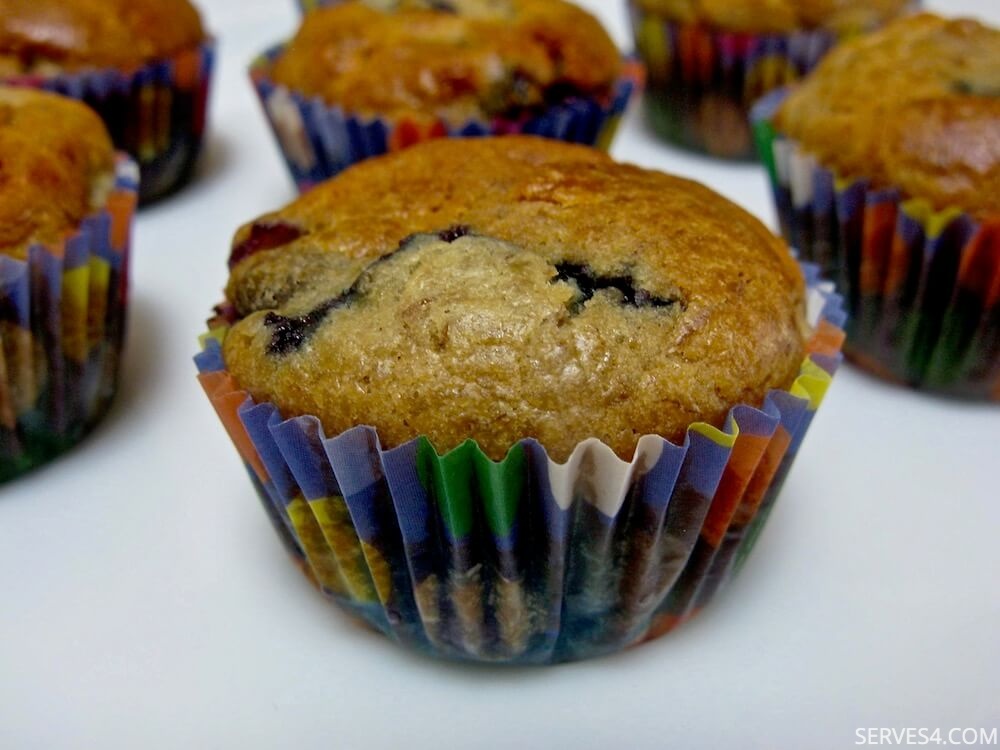 Sugar Free Banana and Blueberry Mini Muffins
Ideal for younger babies, these mini muffins are sweetened only by ripe bananas.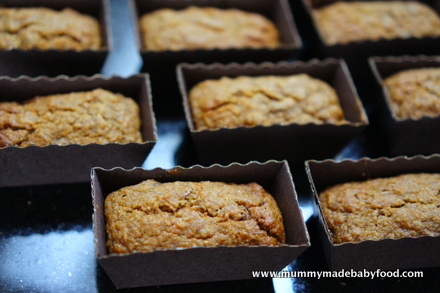 Tasty and full of carrot goodness, your baby won't even realise he's eating vegetables.
A real crowd-pleaser, these bite-sized goodies will keep little (and big!) ones coming back for more.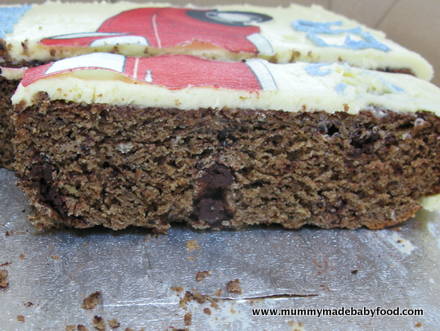 This banana cake is made extra special with chunks of chocolatey deliciousness throughout.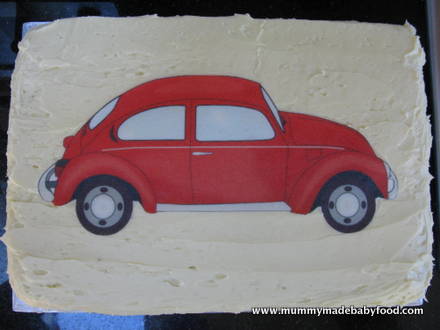 This basic frosting pairs well with most flavours of cake.
Gently spiced and sweetened and, of course, packed with carrots, these make fantastic party cakes.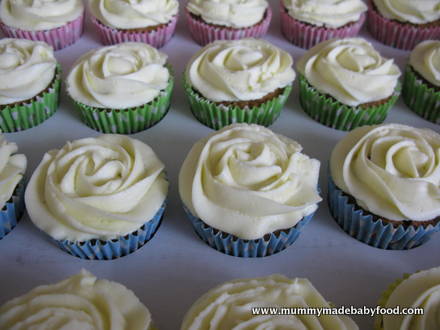 Cream cheese adds a tartness to this icing that makes it pair particularly well with carrot cake, banana cake or rich chocolate cake.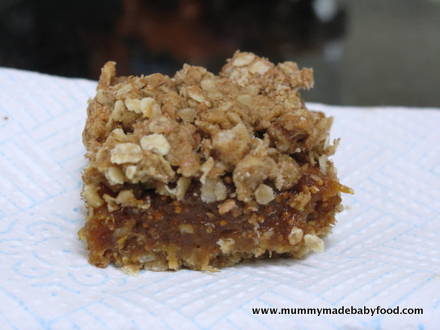 These "crunchy fig" bars are full of wintry festive flavour but can be enjoyed as a treat at any time of year.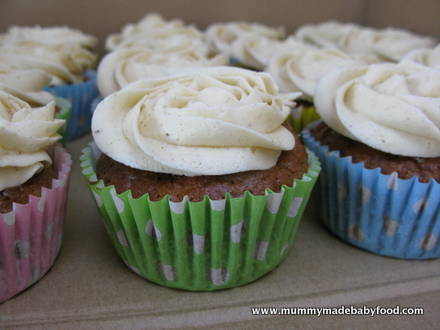 Banana Honey and Cinnamon Cupcakes
Sweet and spiced, these banana cupcakes are finished with a honey cinnamon icing.
Stay in Touch
Subscribe to our newsletter for regular updates!
Like This Page?
Have Your Say
---
Back to the Top!