Best Baking Recipes
Find the best baking recipes here, and discover how baking is used to cook so much more than just bread! In the Middle Ages in Britain, baking was a luxury that not very many people could enjoy, as ovens were not commonplace in households. Those who were lucky enough to have an oven mostly baked bread and, not surprisingly, it was a case of the more money you had, the better the quality of your bread.
Today, most people probably associate baking with sweet things such as cakes and cookies, but those really only became popularised in Britain in the 16th and 17th centuries. Globalisation introduced new spices and flavours, and economic growth and the resulting emergence of the middle class meant that more people had the means to emulate the upper classes and think about baking things to eat other than bread.
Popular baked goods, such as mince pies and gingerbread as we know it, only really emerged during the late 17th century, with cheap sugar and refined flour becoming available. Prior to that, mince pies were literally made with mince - that is, minced beef or mutton. And gingerbread was made with breadcrumbs.
Baking nowadays is most likely associated with celebrations - birthdays, holidays and other festive events. Especially with children, baking is almost de rigueur, as with every celebration I'm expected to produce baked goods!
I do love to bake, despite not having a particularly sweet tooth myself, and the wonderful aromas that fill the kitchen always invoke a certain nostalgia in me. I find baking an incredibly mindful activity, although I have certainly had my fair share of kitchen disasters! Lucky for you, I have narrowed it down and selected only the best baking recipes to share with you.
Explore the Collection
Take a look at our collection of best baking recipes below. We have tried and loved so many recipes over the years, which I'll gradually be adding to the collection.
---
Best Baking Recipes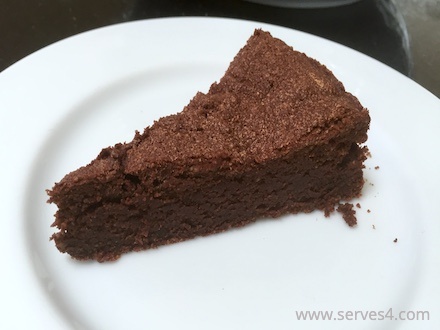 So deliciously decadent, you'd never guess what was missing.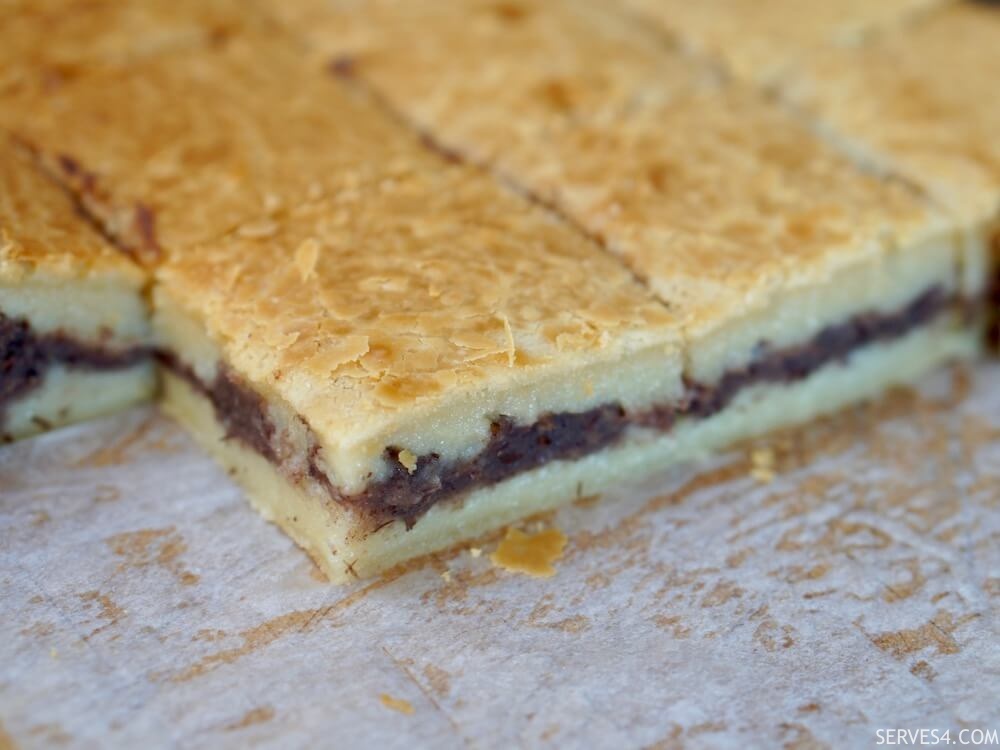 Baked Sticky Rice Cake with Red Bean Paste
(Hong Dou Kao Nian Gao |红豆 烤年糕)
No need to wait for that one time of year to eat this traditional Chinese New Year treat - make it at home to have all year round!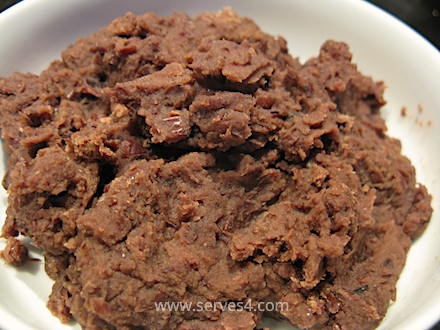 Red Bean Paste
(Hong Dou Sha |
红豆沙)
It's surprisingly easy to make your own red bean paste at home for use in all your favourite baking recipes.
An essential ingredient in autumn baking, pumpkin puree is so easy to make fresh at home.
---
---
Nov 27, 20 10:12 AM

Brussels sprouts are not just for Christmas! They are in season from October through to March, and this Roasted Brussels Sprouts recipe makes it so easy to enjoy them regularly throughout the colder m…

Nov 25, 20 09:15 AM

Have a look here for family recipes off the beaten path. Snack, sides, accompaniments and more.

For more recipes and information, click here.

Nov 23, 20 05:12 PM

Whether you celebrate Thanksgiving, Christmas or both, this Easy Homemade Cranberry Sauce will see you through all your holiday needs.

For more recipes and information, click here.
Stay in Touch for New Recipes and More
Subscribe to our newsletter!
Like This Page?
Have Your Say
---
Back to the Top!