More Family Recipes
The best family recipes are those that are tasty, satisfying and, most importantly, enjoyed by everyone around the dinner table. Eating meals together as a family has been shown to provide huge benefits, and it doesn't necessarily have to be dinner. Breakfast is often a good time of day for families to come together. Even if you can only manage weekend meals together, your family will still reap the benefits versus no family meals at all.
Most of us struggle to coordinate our down time, which is why mealtimes, when everyone is seated around the table together, become increasingly important. Family meals are the ideal setting for teaching children good table manners, as well as how to make healthy food choices. They also provide adults with the opportunity to catch up on children's lives and are likely a welcome respite from modern on-the-go lifestyles.
For us, family meals are a chance to explore open-ended questions and to think freely. The questions may be related to what the children are learning in school, or they may simply be a curiousness that craves to be satisfied. It's amazing how much can be discovered through simple observation of children. Whatever else time together as a family may mean, it is relatively rare, and so we'll treasure it for as long as we are able to.
Most of what I cook is indeed for the family, but there are some family recipes that don't fall neatly into one of the main meal categories, so I've gathered them here on this page. They might be sides, snacks, accompaniments or anything else that might help round out your meal and make it feel complete. I hope you'll find this page useful, and who knows, maybe one of these will make it into your collection of family recipes. :)
Explore the Collection
Have a look at our collection of family recipes for those little extras and trimmings that make your meal that little bit more special and complete. The collection is evolving, and as new recipes are finalised, I will post them here.
---
More Family Recipes
This easy dipping sauce is extremely versatile and can be used to flavour all your favourite foods.

Use this easy royal icing recipe for your baking and confectionary needs.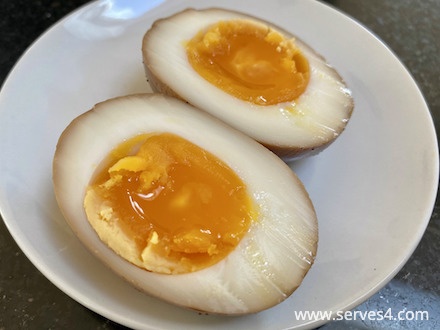 Easy, delicious, and perfect as a snack for any time of day.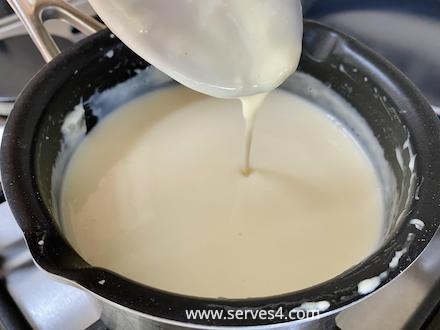 A staple recipe for any dish requiring a thick creamy sauce.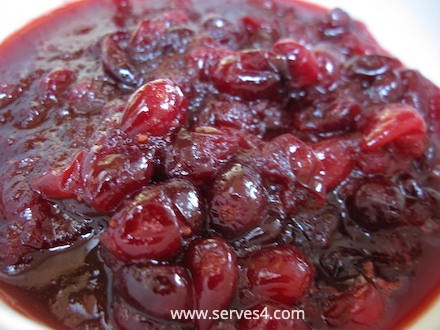 Feel festive with this tangy and sweet homemade cranberry sauce.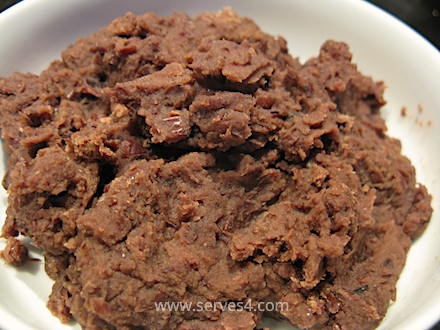 Red Bean Paste
(Hong Dou Sha | 红豆沙)
It's surprisingly easy to make your own red bean paste at home for use in all your favourite baking recipes.

An essential ingredient in autumn baking, pumpkin puree is so easy to make fresh at home.

Stay in Touch
Subscribe to our newsletter for regular updates!
Like This Page?
Have Your Say
---
Back to the Top!