Hello,
School's out for summer, and we're officially celebrating! Although we're still catching our breath after the whirlwind of end of term fun and activities, we're just so grateful to have finished the school year in the usual way, after two years of lockdown. The boys (and me!) are now looking forward to some fun and relaxation over the summer holidays!
And summer here means tennis, in particular, Wimbledon tennis! And no Wimbledon experience would be complete without strawberries and cream. You really can't get any better than plump, juicy and sweet British strawberries when they're in season.
---
Strawberry Recipes 🍓
Speaking of strawberries, take a look at some of our favourite strawberry recipes below.
Luxurious Strawberries and Cream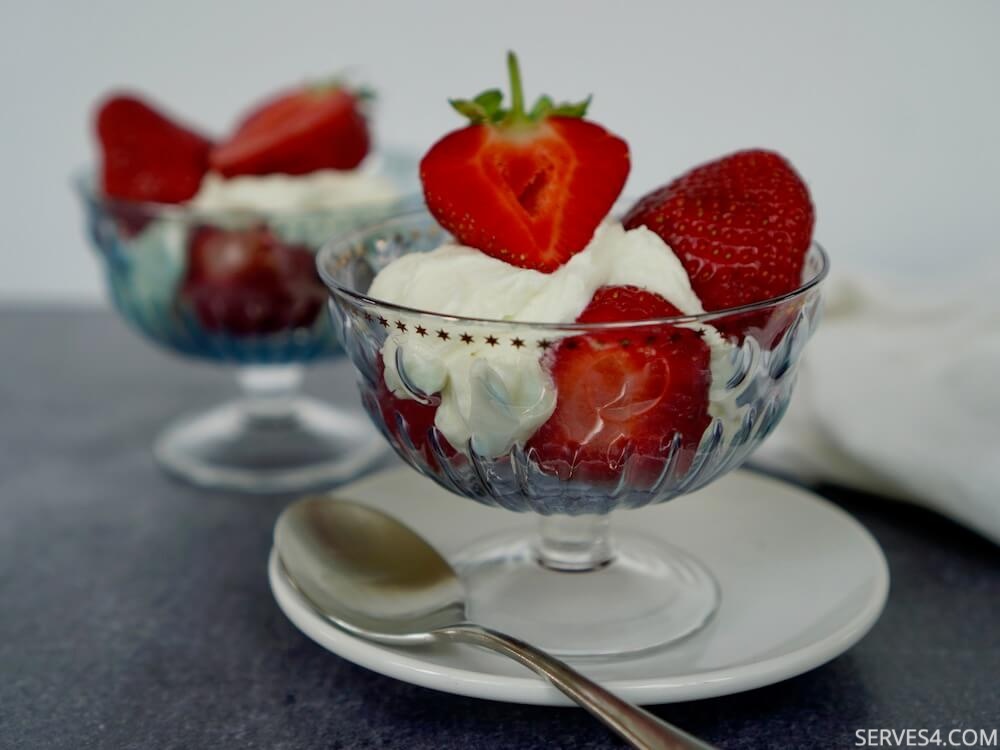 Pineapple and Strawberry Ice Pops
Pineapple Passion Fruit Smoothie with Strawberry
Strawberry Italian Meringue Buttercream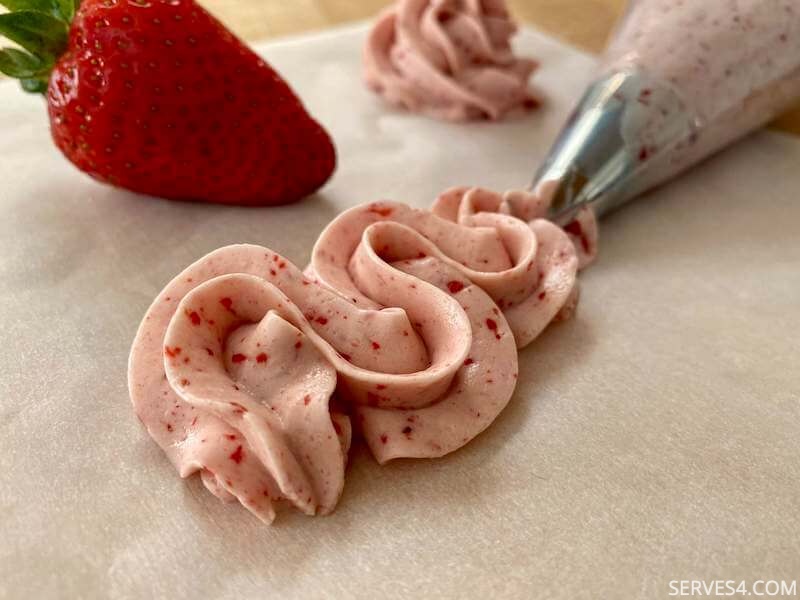 ---
New on Serves 4 📰
Strawberry and Blueberry Smoothie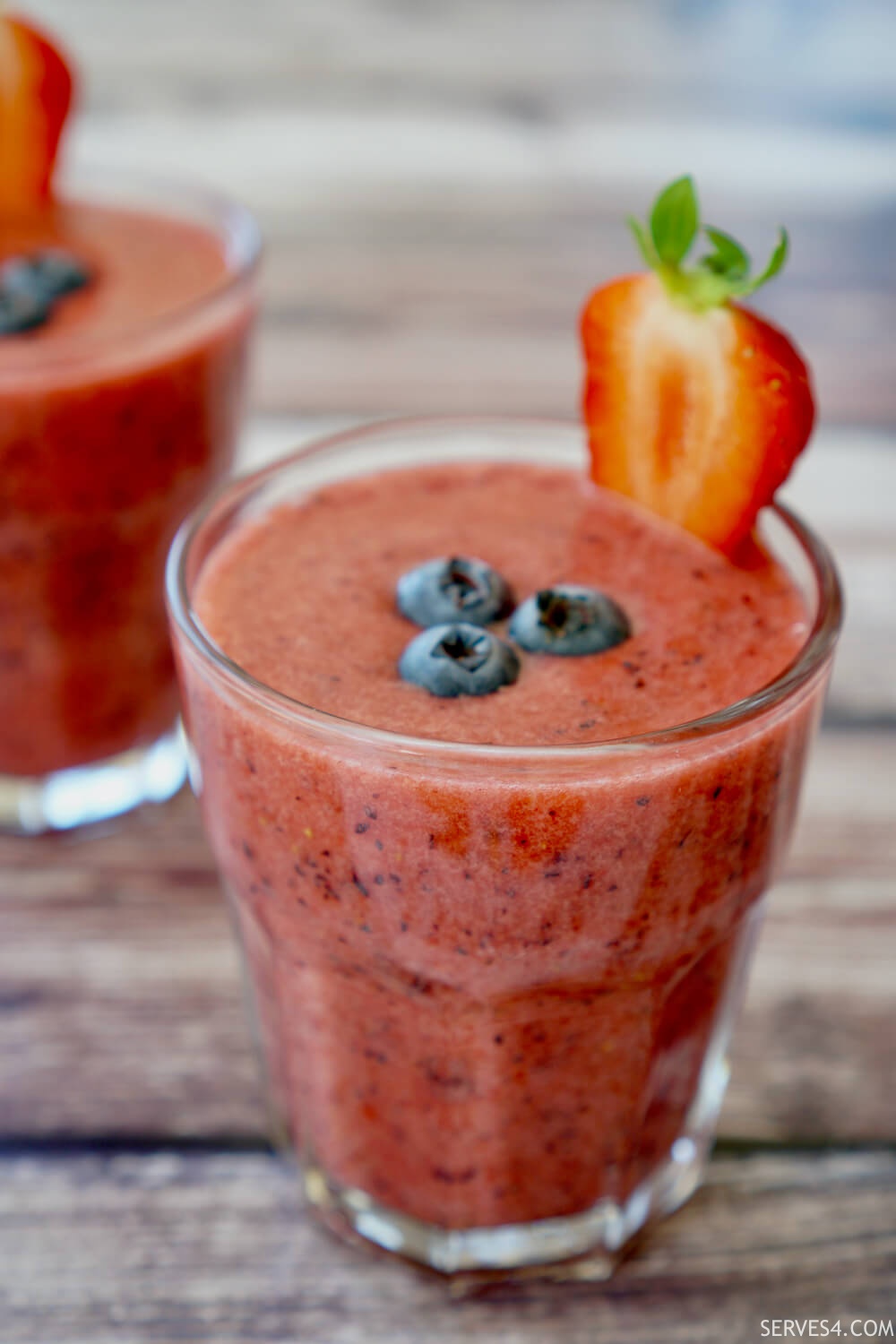 And yet another refreshing and delicious way to enjoy the summer's strawberries!
To see more recent pages, click here.
---
Personally... 📝
We were lucky enough this year to all be able to attend the Wimbledon tennis championships! Even if you're not a tennis fan (but we are!), going to Wimbledon is a wonderful day out and such a special treat that you can't help but be impressed by the experience. 🤩
Wishing you all a lovely summer and some respite from the recent heatwaves!
---
Thank you for reading and for your support. 🙏 I hope you've enjoyed this newsletter.


Until next time! Meanwhile, keep cooking and carry on.


Wendy | Serves 4





Questions or comments? Requests or feedback? Whatever's on your mind, I'd love to hear from you. Just reply to this newsletter, and let me know what you think!

If you like this newsletter, please do a friend and me a big favour and "pay it forward."


If a friend did forward this to you, and you'd like to continue receiving these newsletters, click here to subscribe to Serves 4 News.
---