Hello,
Happy New Year! I hope your 2023 is off to a good start and that you've recovered from the holiday festivities. We had so much fun skiing and spending time with family and friends! Somehow, this break never feels long enough, and I don't think any of us would have complained about an extra week in pyjamas...
No sooner has 2023 got underway that we're turning our attention to Chinese New Year. So, the celebrations must continue, but at least I've swapped my Christmas decorations for Chinese New Year ones! On Sunday, 22nd January, we'll look forward to ringing in the Year of the Rabbit. 🐰
What are you looking forward to in 2023? Do you celebrate Chinese New Year or mark the occasion in any way? No holiday would be complete without a feast of yummy food - see below for some of our favourite recipes to make for Chinese New Year.
---
New on Serves 4 📰
Pork and Chive Dumpling Filling

This simple pork dumpling filling with garlic chives is a classic recipe that can be used to fill any type of dumplings you choose.
To see more recent pages, click here.
---
What to Cook for Chinese New Year 🧧
Here is a selection of some of our favourite 'lucky and auspicious' recipes to make for Chinese New Year.
How to Make Chinese Dumplings (水饺)
Dumpling Wrappers Recipe (饺子皮)
Chinese Rice Cake Stir Fry (炒年糕)
Baked Sticky Rice Cake with Red Bean Paste (红豆烤年糕)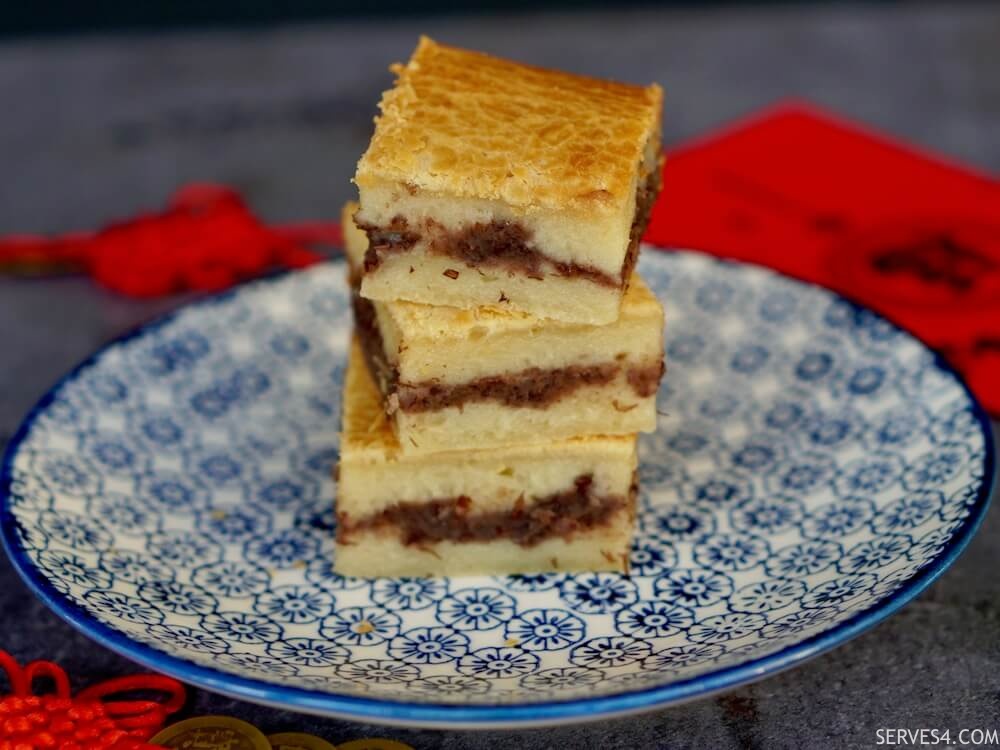 Glutinous Rice Balls (汤圆) with Black Sesame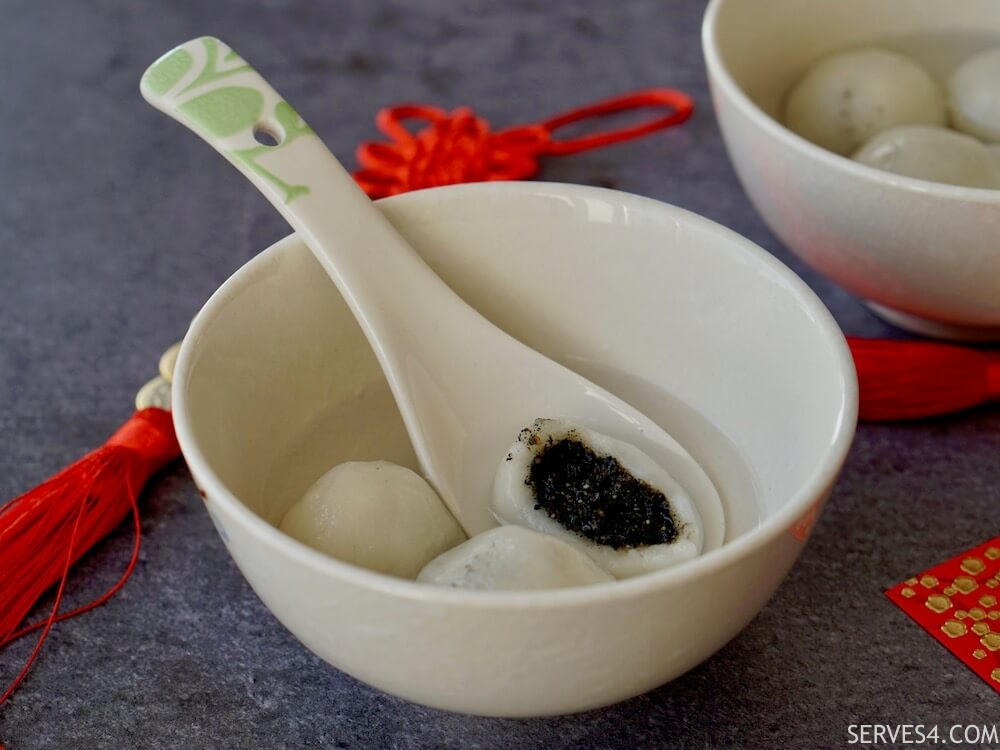 ---
Personally... 📝
For a school assignment, my eldest designed a built a balloon-powered toy car using bits from the recycling and whatever we had lying around the house. It was a lot of fun to make and even more fun to play with!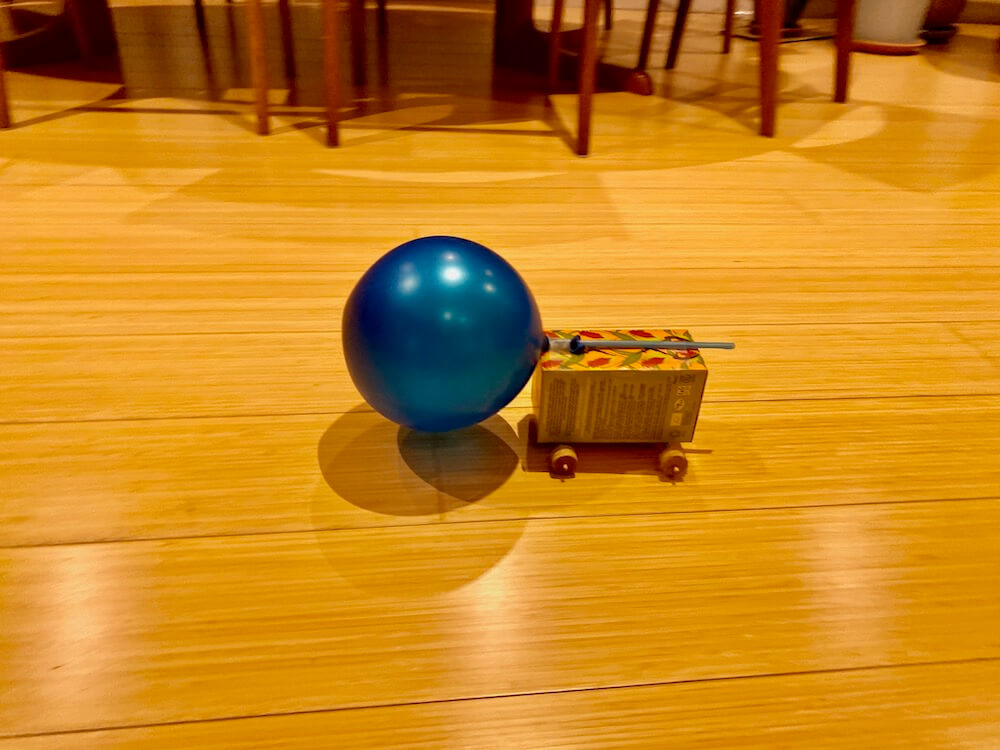 Wishing you a lovely weekend and a Happy Year of the Rabbit.
---
Thank you for reading and for your support. 🙏 I hope you've enjoyed this newsletter.


Until next time! Meanwhile, keep cooking and carry on.


Wendy | Serves 4





Questions or comments? Requests or feedback? Whatever's on your mind, I'd love to hear from you. Just reply to this newsletter, and let me know what you think!

If you like this newsletter, please do a friend and me a big favour and "pay it forward."


If a friend did forward this to you, and you'd like to continue receiving these newsletters, click here to subscribe to Serves 4 News.
---