Hello,
Happy 2022! I hope you had a nice and restful break. We completely shut off and spent the break seeing some friends, watching films and playing a lot of board games! It was a much needed and welcome break, but we were also happy to get back into a routine.
Each new year brings new inspiration and new beginnings. What will 2022 bring you? We are ready to tackle this new year and will be shortly celebrating another new year - Chinese New Year on the 1st of February. The beginning of every year is always a busy time, but we'll take any excuse for a celebration!
In the meantime, let's take a look below at what's new on the site.
---
New on Serves 4 📰
This month, we've been busy working on recipes for Chinese New Year. It will be the Year of the Tiger, and we're making our own dumplings to celebrate! Food is an integral part of New Year celebrations, and dumplings are perhaps one of the most important foods, representing family reunions, wealth and good fortune in the coming year.
Dumpling Wrappers Recipe (Jiao Zi Pi | 饺子皮)

Fresh dumpling wrappers are easy to make at home and really do improve the taste of your dumplings!
Dumpling Filling Recipe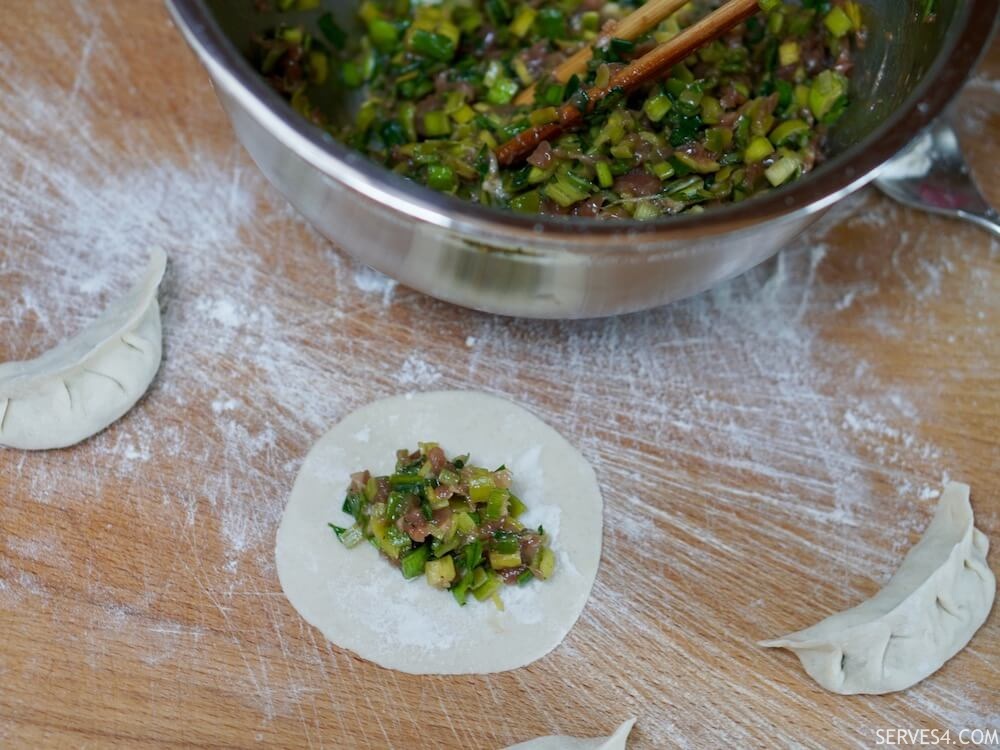 Here is a simple but tasty dumpling filing recipe that you can use for your homemade dumplings.
How to Make Chinese Dumplings (Shui Jiao | 水饺)

This tutorial for making Chinese dumplings shows you two basic styles for wrapping your homemade dumplings - it's easier to do than you might think!
To see more recent pages, click here.
---
Chinese New Year 🧧
Also called the Spring Festival, Chinese New Year is a time to gather with family and friends, and to celebrate good fortune in the coming year by feasting on lucky foods. Here are some other recipes to try this Chinese New Year!
Chinese Rice Cake Stir Fry (Chao Nian Gao | 炒年糕)
Glutinous Rice Balls with Black Sesame (Tang Yuan | 汤圆)
Baked Sticky Rice Cake with Red Bean Paste (Hong Dou Kao Nian Gao | 红豆 烤年糕)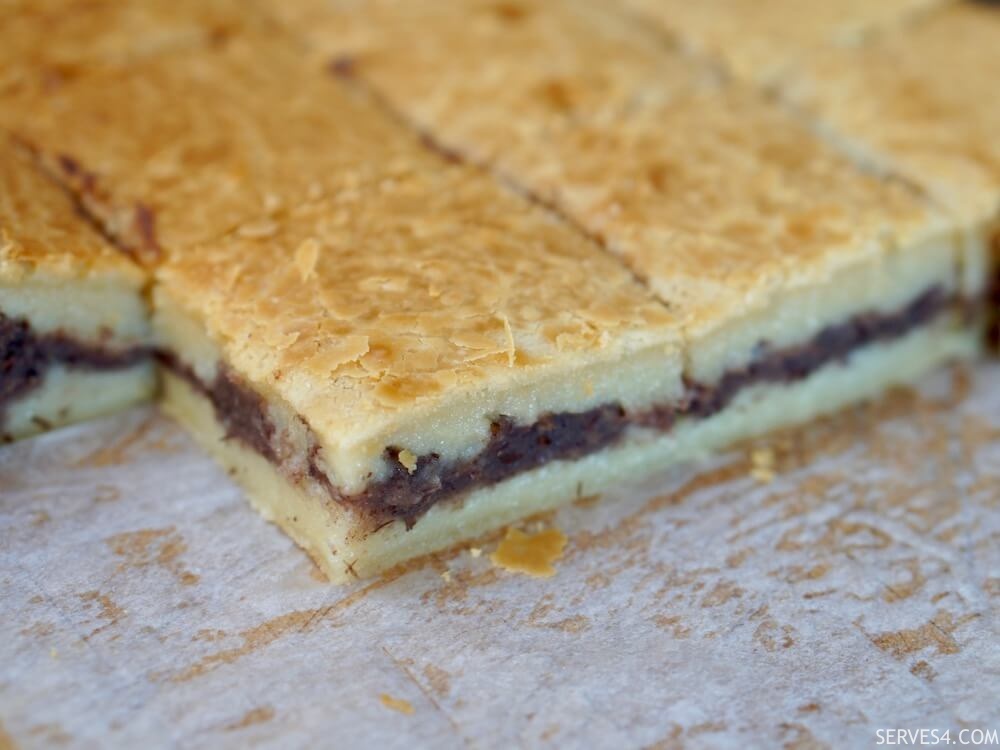 ---
Personally... 📝
It's been a hopeful start to the new year. Whilst it's still deep winter, the days are getting longer, and the birds are even starting to build their nests. Spring is not far off!
The Covid situation seems to be finally stabilising, which brings hope of travel and seeing family again. We are planning to go abroad for the first time in over two years! I hope you have been staying well and healthy and that 2022 brings much needed joy and good fortune.
---
Thank you for reading and for your support. 🙏 I hope you've enjoyed this newsletter.


Until next time! Meanwhile, keep cooking and carry on.


Wendy | Serves 4





Questions or comments? Requests or feedback? Whatever's on your mind, I'd love to hear from you. Just reply to this newsletter, and let me know what you think!

If you like this newsletter, please do a friend and me a big favour and "pay it forward."


If a friend did forward this to you, and you'd like to continue receiving these newsletters, click here to subscribe to Serves 4 News.
---