Hello,
Well, we've made it to November! With the clocks having gone back recently, I always find this stretch of the year the hardest, with daylight literally disappearing before our eyes. As the nights draw in and the temperatures outside drop, at least we have Christmas (and Thanksgiving) to look forward to.
Living in the UK, Thanksgiving is not generally celebrated, as you can imagine. But the shops have wisened up, and it is possible to order a turkey before Christmas. As Thanksgiving always falls on a Thursday, and no one gets the day off, we tend to keep celebrations small and focus on what we are all thankful for. 🙏 For anyone who will be celebrating, I wish you a very Happy Thanksgiving.
In the meantime, let's take a look below at what's new on the site.
---
Thanksgiving 🦃
Here are a couple of new recipes on Serves 4 that you can try for your Thanksgiving feast. And if you don't celebrate it, these also work beautifully for Christmas. ☺️
Apple Galette Recipe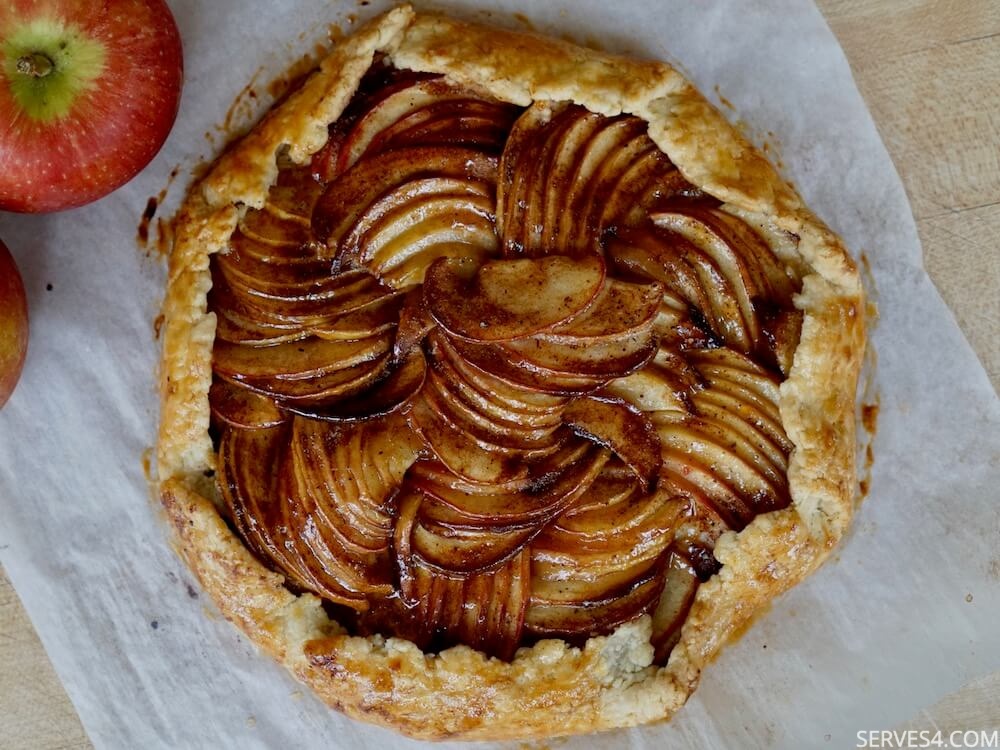 A gorgeously rustic and delicious freeform apple tart - no pie dish required!
Braised Red Cabbage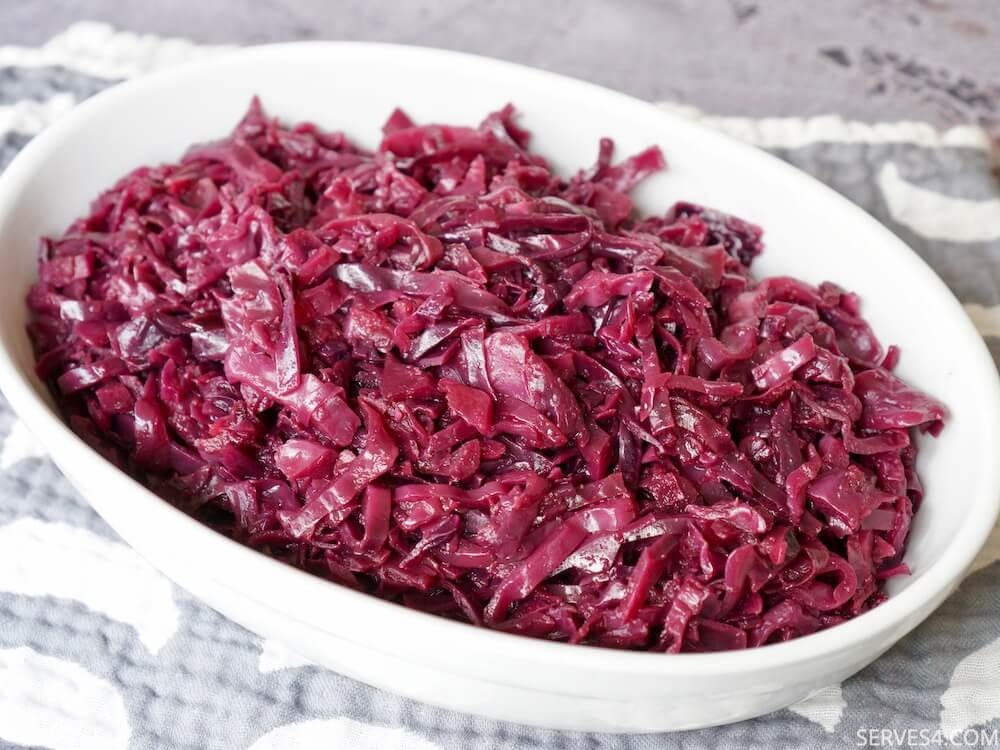 A vibrant classic that's so simple to make, braised red cabbage will bring life to any feast.
---
New on Serves 4 📰
Lion's Head Meatballs (狮子头)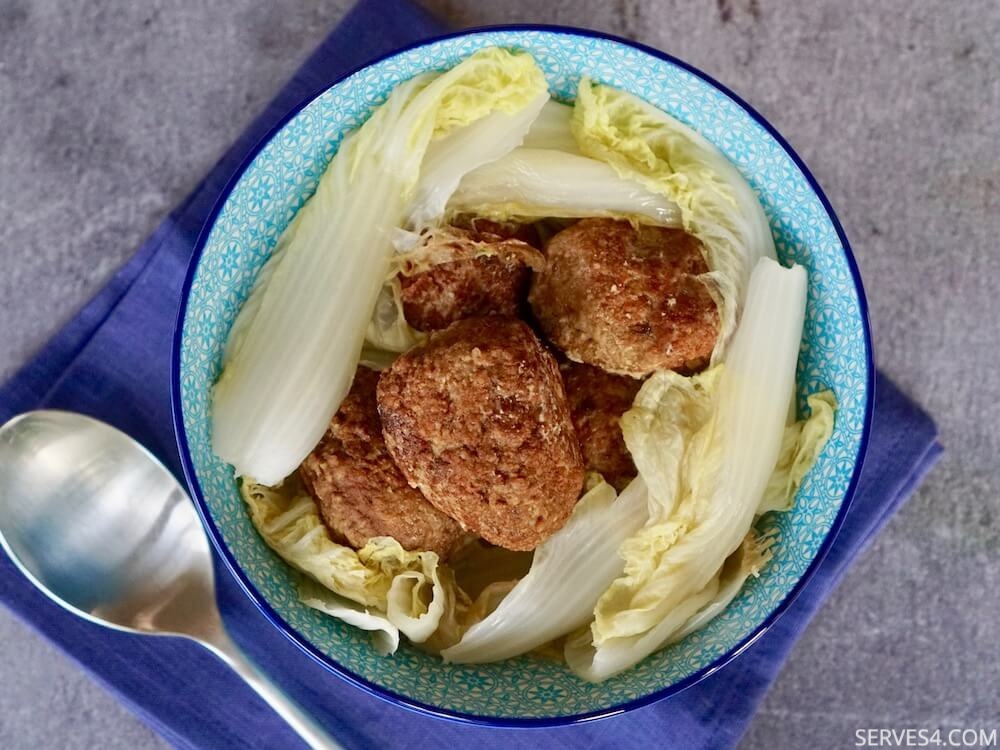 Comforting and warming Lion's Head pork meatballs are perfect for adding to your winter meal repertoire.
Easy Pork Recipes for Dinner

Take a look at our growing collection of easy pork recipes for your next meal inspiration.
Rice Krispies Treats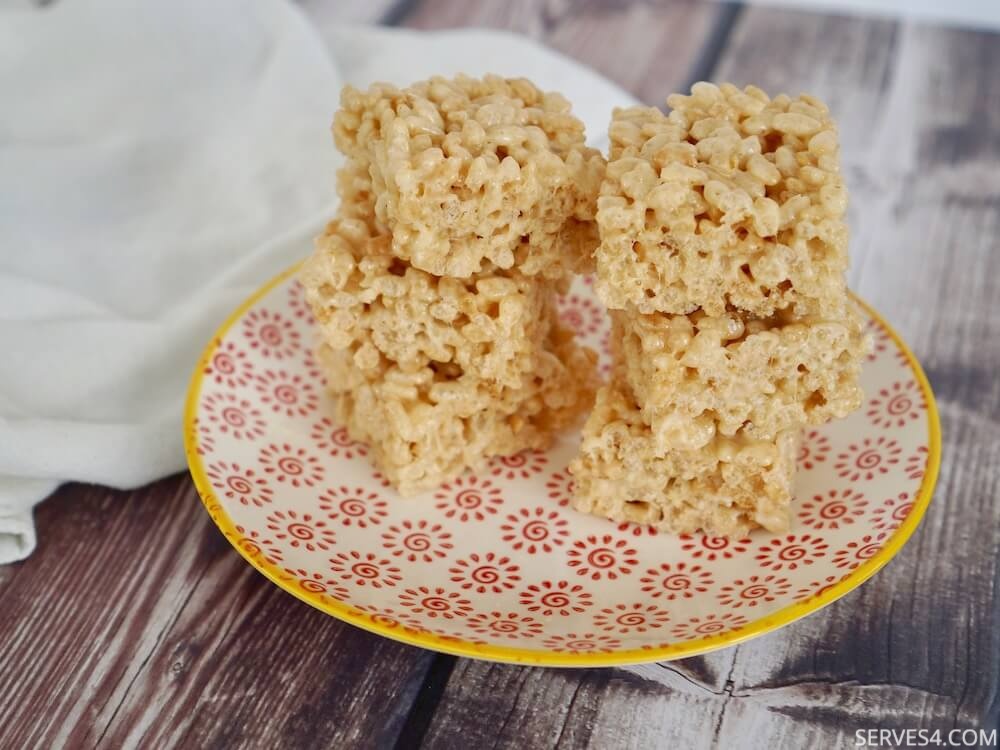 Gooey and chewy, these Rice Krispies treats are perfect for instant craving gratification - no baking required!
To see more recent pages, click here.
---
Personally... 📝
We are already gearing up for Christmas around here (with a brief stopover at Thanksgiving). It's hard not to when the boys are already learning Christmas carols at school, and mince pies have been in shops since before Halloween!
The best part of the holidays is the run up and anticipation, so I believe it's important to enjoy each moment and make memories along the way, rather than be stressed about having everything perfect for Christmas Day. And if you don't celebrate Christmas, I hope you are looking forward to a break at year end, when you can come together with close friends and family.
---
Thank you for reading and for your support. 🙏 I hope you've enjoyed this newsletter.


Until next time! Meanwhile, keep cooking and carry on.


Wendy | Serves 4





Questions or comments? Requests or feedback? Whatever's on your mind, I'd love to hear from you. Just reply to this newsletter, and let me know what you think!

If you like this newsletter, please do a friend and me a big favour and "pay it forward."


If a friend did forward this to you, and you'd like to continue receiving these newsletters, click here to subscribe to Serves 4 News.
---