Hi,
It's June, and the sun has finally landed and brought with it some warm summer temperatures! I hope you are also enjoying some nice weather in your part of the world.
We have been enjoying socialising again in small groups or outdoors. I think everyone has really missed being able to relax in the company of friends.
Another month, another product review! This month, I share my thoughts on the Instant Pot, a trusted kitchen companion that gets almost daily use.
Meanwhile, I hope you're looking forward to the weekend, and read on to see what's new this month.
---
New Product Review! ✅
Read our review of the Instant Pot, and find out if it really is the best electric pressure cooker.
Is the Instant Pot the Best Electric Pressure Cooker?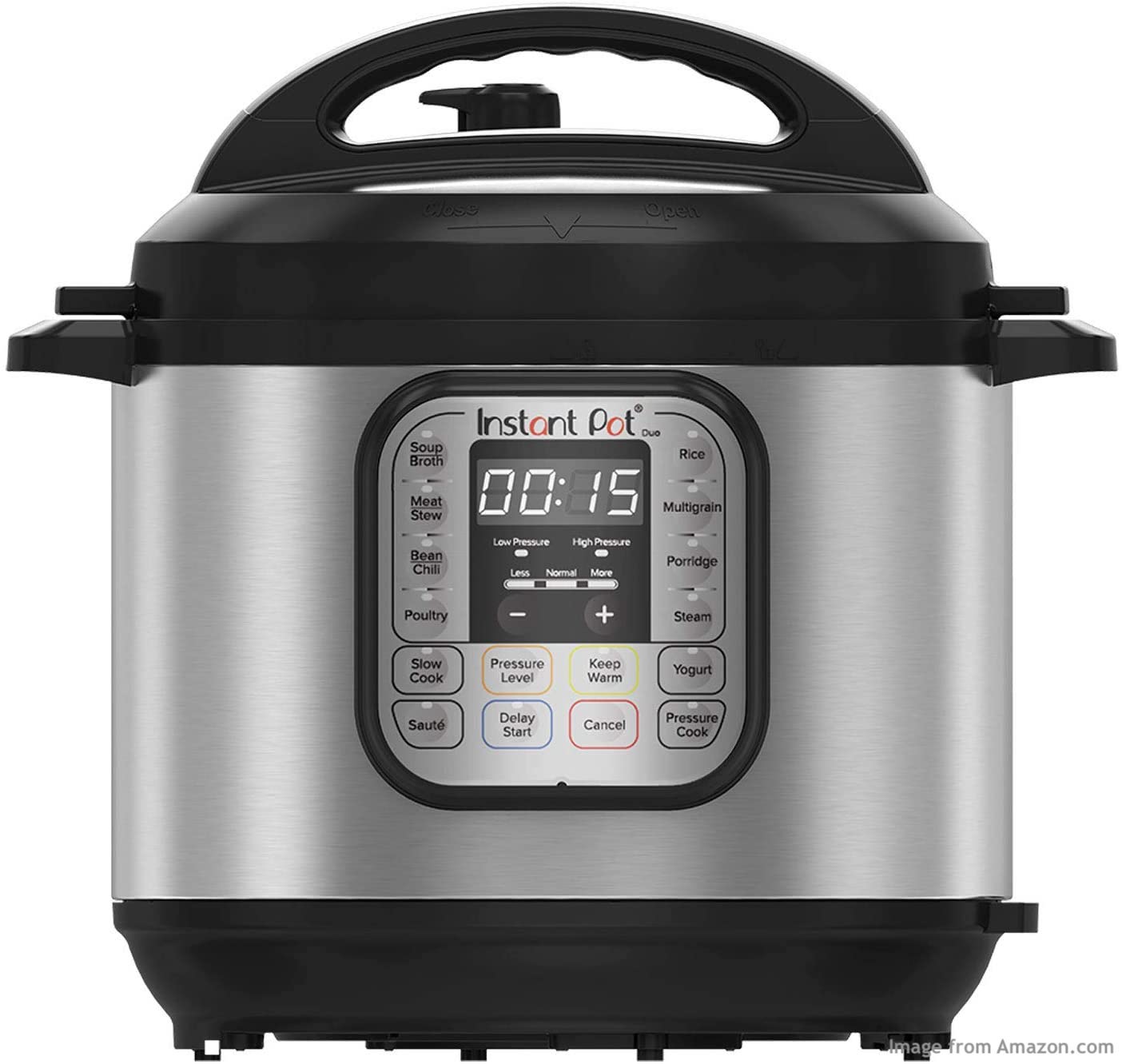 Read here to find out more about the Instant Pot and why it could be what you need in your kitchen.
---
New Pages on Serves 4 📝
Take a look at the new pages below that have been recently added to Serves 4.
Harissa Chicken and Rice

This quick and easy recipe tastes delicious and is perfect for weeknight dinners.
Instant Pot Red Braised Chinese Beef Noodle Soup (红烧牛肉面)

One of our favourite comfort food recipes can now be made in the Instant Pot and enjoyed in half the time!
Zha Jiang Mian (炸酱面) | Chinese "Fried Sauce" Noodles

Another comfort eating favourite, Zha Jiang Mian is a rich and savoury dish that will satisfy your every craving.
Chocolate Brownies

A favourite homemade treat, these chocolate brownies are an easy way to satisfy your chocolate craving.

Mango Ice Pops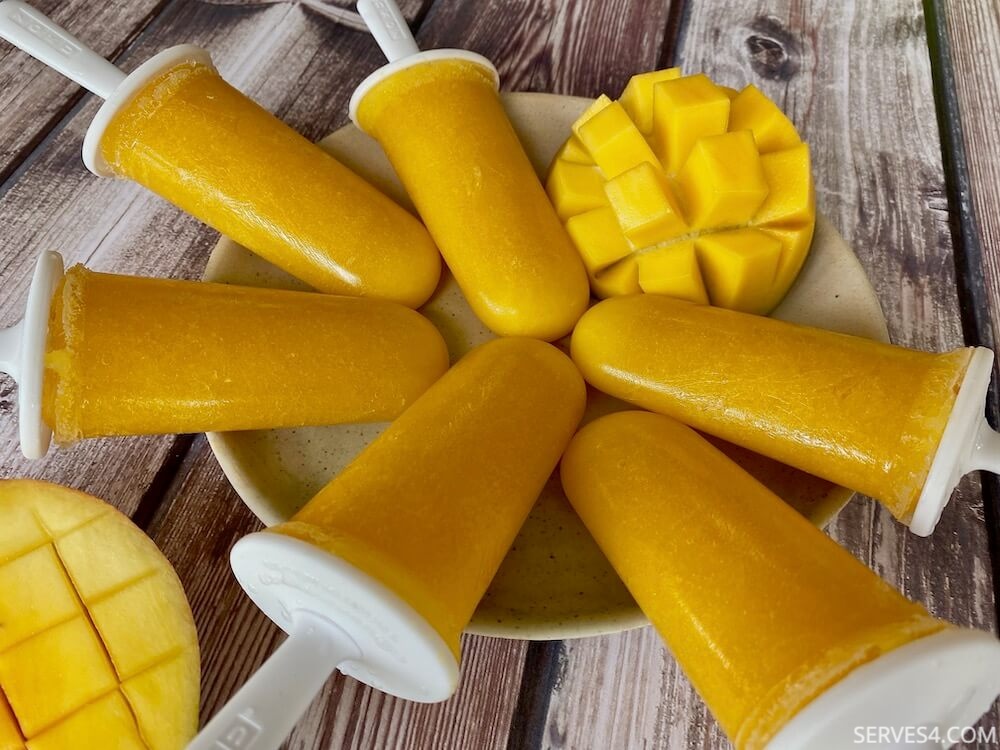 With the weather warming up, these ice pops are just the thing to cool your down.

To see more new recipes, click here.
---
Thank you for stopping by and for your support. 🙏 I hope you've enjoyed this newsletter.


Keep cooking and carry on!


Wendy | Serves 4





Questions or comments? Requests or feedback? Whatever's on your mind, I'd love to hear from you. Just reply to this newsletter, and let me know what you think!

If you like this newsletter, please do a friend and me a big favour and "pay it forward."


If a friend did forward this to you, and you'd like to continue receiving these newsletters, click here to subscribe to Serves 4 News.
---