Hi,
Well, we're now into April and firmly into spring, although we've had a recent cold snap and even a bit of snow! This follows a week of summer temperatures, which I suppose could be indicative of the British weather, or the ever erratic weather patterns.
The clocks went forward at the end of March, which is always a bit of a rude awakening. There never seems to be enough hours in the day as it is, so to lose one due to the clocks changing does feel a bit unfair! On the flip side, I do appreciate the lengthening days and the feeling of optimism it brings.
We had a lovely Easter weekend here, and I hope you did, as well. For the first time in a long time, we were allowed to meet with friends outdoors, and it as clear how everyone had been starved of social contact. The children took part in two egg hunts, and now we're up to our ears in chocolate! 🍫
I hope you're all well and staying safe. Read on to see what's new this month.
---
🐰 Easter 🐣
It wouldn't be Easter without hot cross buns!
Hot Cross Buns

These sweet, spiced and fruity buns are delicious, there's no need to limit yourself to eating these at Easter.
---
New Pages on Serves 4 📝
Take a look at the new pages below that have been recently added to Serves 4.
Sesame Soy Salmon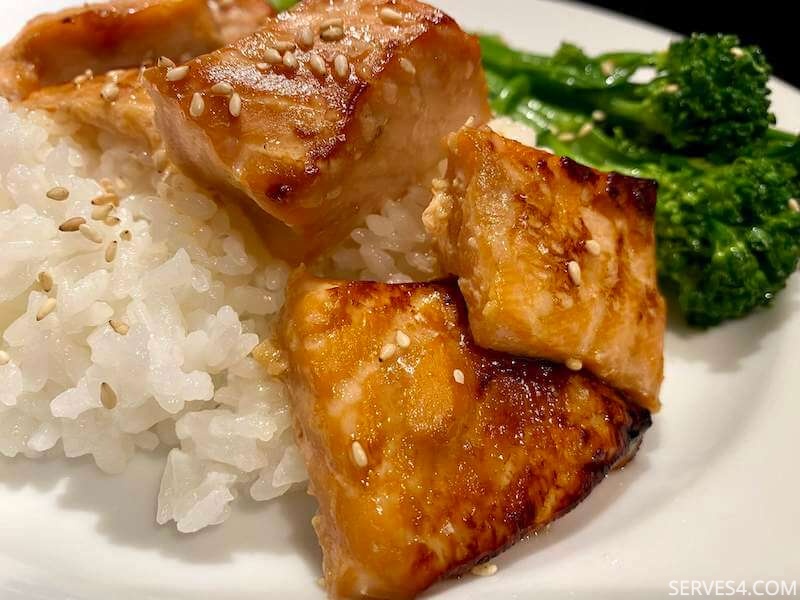 This easy and flavourful dish is sure to become a weeknight favourite.
Onigiri with Salmon

This cute and easy dish is perfect as a snack or light bite.
Easy Family Fish Recipes

Check here regularly for updates to our collection of easy family fish recipes.
How to Make Chocolate Buttercream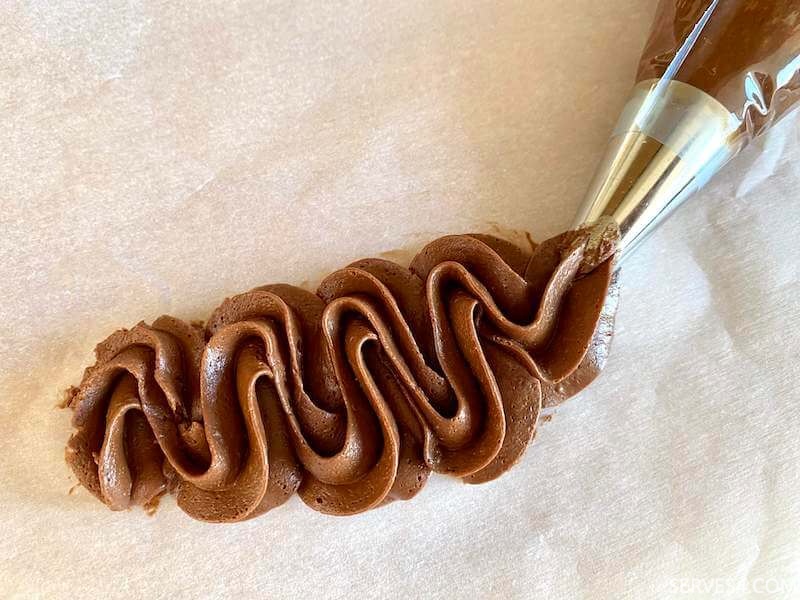 Light, airy and chocolatey, this buttercream is perfect for all your cake decorating needs.

Easy French Apple Tart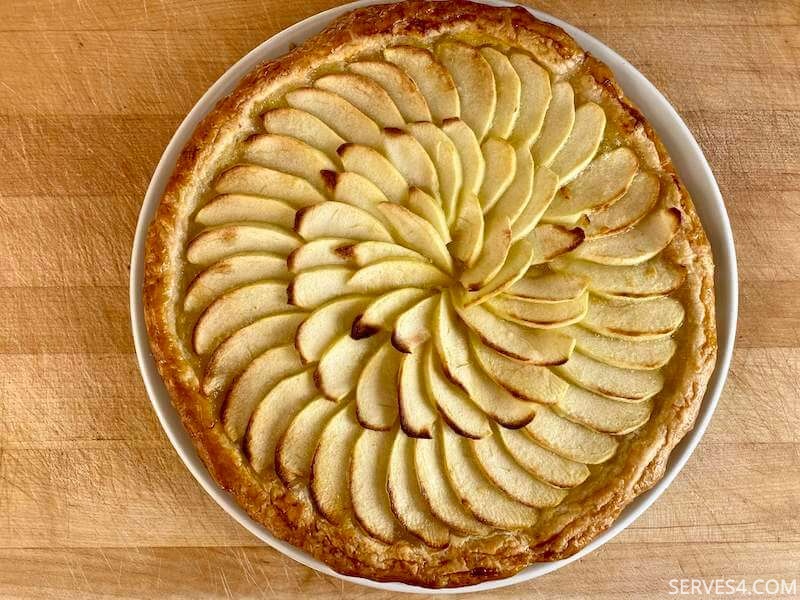 A beautiful and delicious dessert for all the apple lovers that's also so easy to make.

To see more new recipes, click here.
---
Thank you for stopping by and for your support. 🙏 I hope you've enjoyed this newsletter.


Keep cooking and carry on!


Wendy | Serves 4





Questions or comments? Requests or feedback? Whatever's on your mind, I'd love to hear from you. Just reply to this newsletter, and let me know what you think!

If you like this newsletter, please do a friend and me a big favour and "pay it forward."


If a friend did forward this to you, and you'd like to continue receiving these newsletters, click here to subscribe to Serves 4 News.
---